Smile Gallery
Making Your Smile Even Better!
You'll be amazed by the opportunities we can offer you for creating the smile of your dreams. We have dental implants to replace missing teeth, crowns to restore damaged teeth, whitening for an impressively white smile, and the Pinhole™ Surgical Technique for receding gums. Don't wait - inquire today!
Before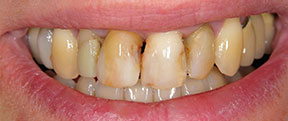 After

Before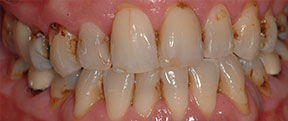 After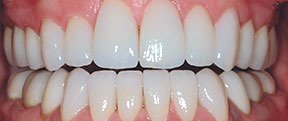 Before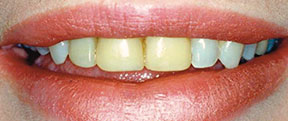 After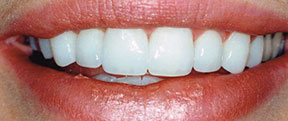 Before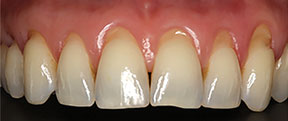 After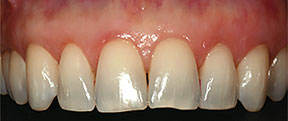 Interested in learning more about how the latest advances in cosmetic dentistry can make over your smile? Schedule online or call us for a no-cost/no-obligation consultation at (913) 220-2209.